Your New Home Away From Home: Y Suites Student Accommodation Australia
Trusted by over 5000 domestic and international students
Clean new room for students, a lot of amenities! Like they have 8 balls and a movie theatre! Amazing staff, Ned help me a lot with the check-in process, and definitely would be comfortable for me to say I'm gonna be having a great time staying here for the next 2 years!
I had an amazing stay at this student accommodation. The location is perfect, close to campus and amenities. The rooms are clean and well-designed, offering a comfortable environment for studying. The team was friendly and helpful, and the security measures are excellent. The community atmosphere is great, and the affordability is a major plus. Highly recommended!
The rooms are nice and clean here. The property is also located close to my university which saved me time and money. And I had something to do every weekend with many restaurants and popular places close by.
I loved the common amenities here as they are so fun and modern. The property has BBQ pits and a cafe so that students can spend a good time there during their stay. The cinema room is also very good if someone wants to watch movies with flatmates.
The environment of the apartment is very good, it is very close to the school, the supporting facilities are also good, the gym and public areas are very clean, and the service efficiency of the apartment staff is also very high.
The apartment has a good location, close to ANU, light rail, bus stop and supermarket (coles Aldi IGA every day). Activities will be organized on a regular basis. Chinese people can communicate in Chinese at the front desk of the apartment. Most rooms have a good view, but the room I am in has a general view. There is study room, gym (small), laundry room, small screening room. Overall it's okay.
The location of the apartment is very good. It is right next to the bus station. You can check in as soon as you get off the bus. You don't have to look around in the city. It is also quite close to the supermarket. The apartment is new and clean. There are gift bags and lamps in the room.
Get the ultimate student lifestyle without worrying about hidden costs or compromising your studies!
Not looking forward to being stuck on a remote university campus? Feeling lost navigating the expensive and complicated private rental market of a new city?
At Y Suites, we understand. That's why we're perfectly positioned near Australia's top universities with easy access to essential local amenities so that you can say goodbye to complicated commutes and hidden costs.
Our all-inclusive, fully furnished apartments are tailored for hassle-free living so both international and domestic students can focus on their studies and social lives.
Furthermore, with our constant roster of student-centric community events, you'll find a vibrant, welcoming community waiting for you—no more loneliness or isolation.
Are you ready to live the suite life?
Discover Y Suites Student Accommodation
Here at Y Suites, we offer a wide range of furnished student housing apartments for university students in major cities across Australia.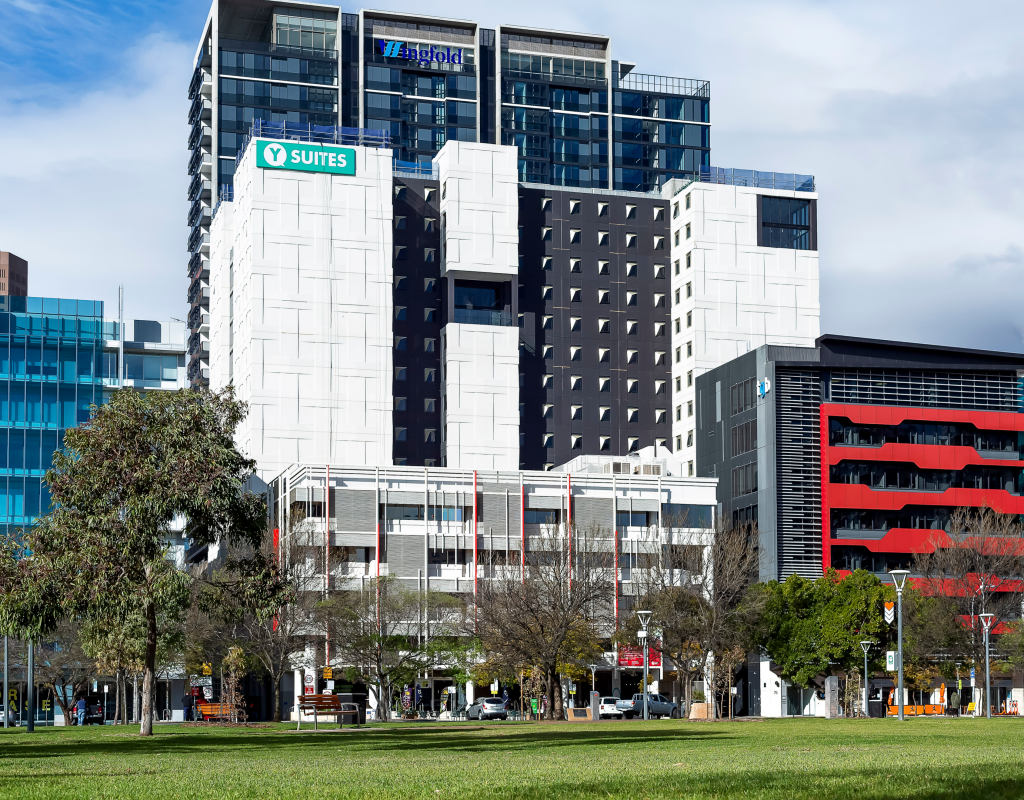 Just a short distance from the University of Adelaide, our Adelaide properties offer the ultimate student lifestyle with easy access to your classes while being surrounded by local amenities.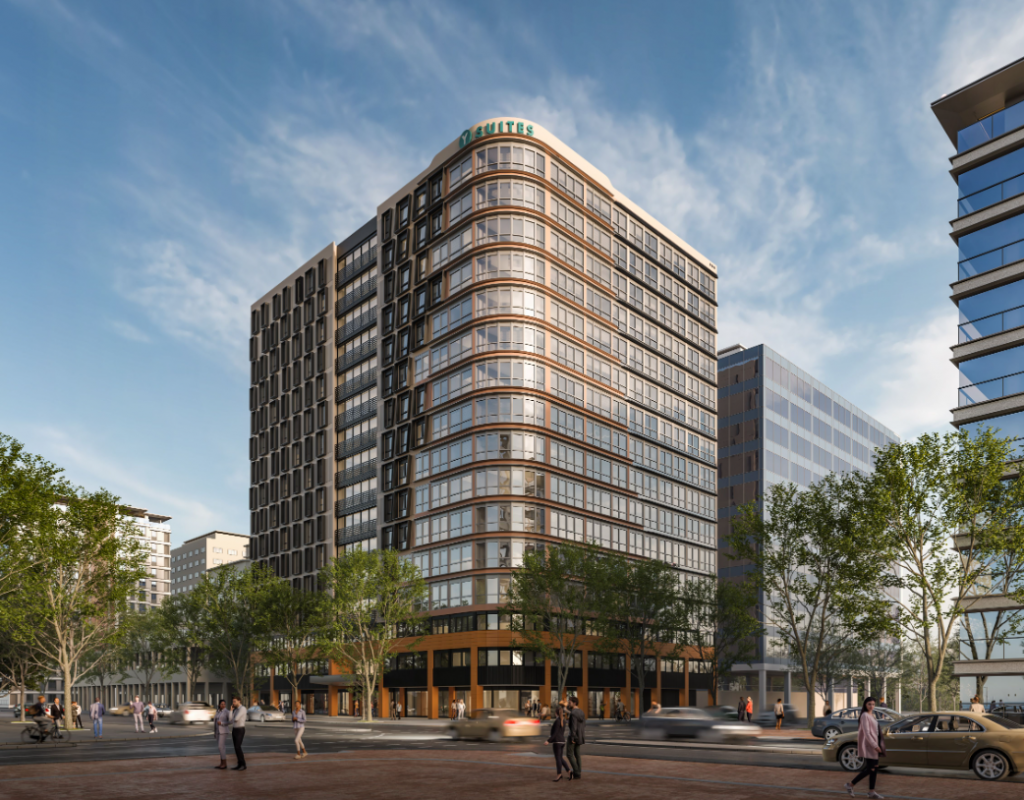 Perfectly located near the University of Canberra and ANU, Y Suites on Moore is the go-to for students prioritising both academics and quality of life.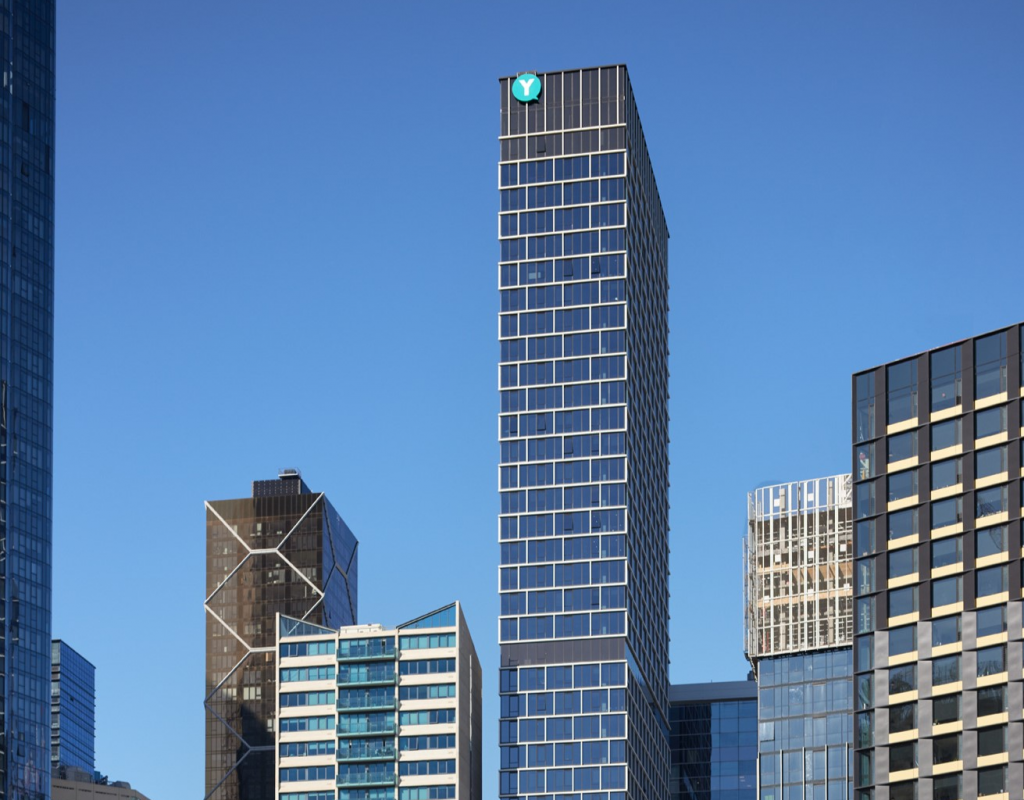 Situated near multiple world-renowned universities and colleges, including Monash, the University of Melbourne, and RMIT, Y Suites on A'Beckett is at the nexus of student activity.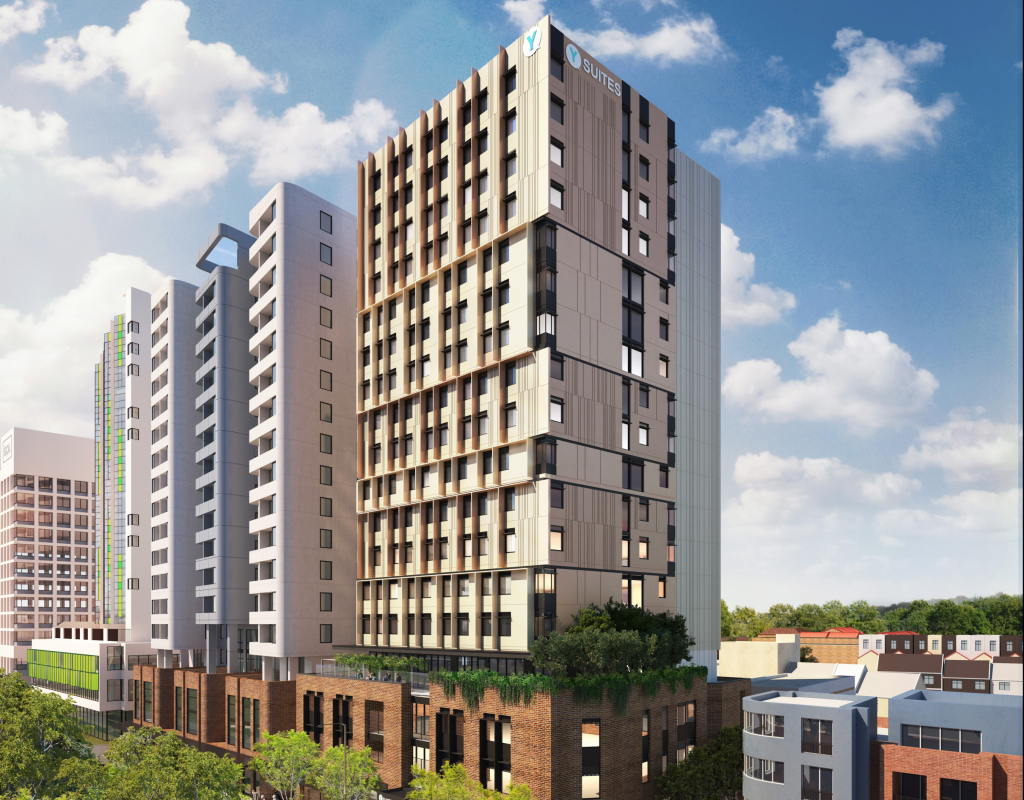 Located in close proximity to the University of Sydney, University of Technology Sydney, and UNSW, our Sydney locations offer an unbeatable mix of convenience and community.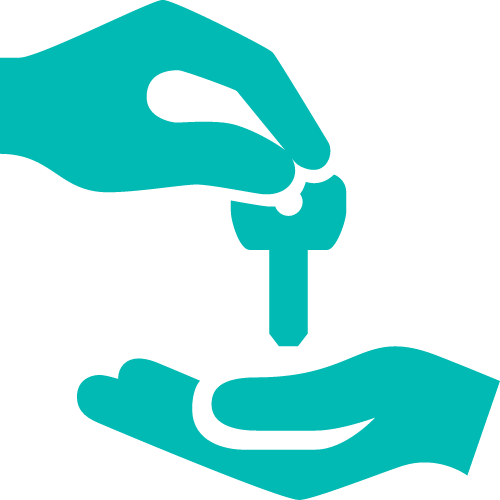 All-Inclusive Student Housing
With our all-inclusive rentals and variety of housing room types, you'll get to enjoy a comfortable and fully furnished living space, complete with Wi-Fi and utilities, so that you can budget with ease and peace of mind.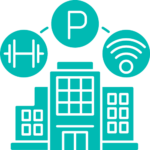 360° Amenities for Every Aspect of Uni Life
Whatever your interests or requirements, our properties come equipped with a wide array of amenities to enhance your student experience, from laundry rooms and private study spaces to game rooms and sports areas.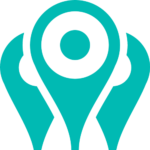 Unbeatable Proximity to Universities and Amenities
We get it – you want to be close to your university but also near supermarkets, public transport, and restaurants. Our properties are strategically located to offer the best of both worlds, putting convenience at the heart of your student life.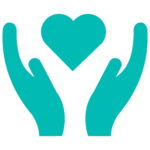 The Y-Community Experience Programme (Y-CEP)
Join our Y-CEP events and turn loneliness into lasting friendships—because community is at the heart of every Y Suites property. From food events to wellness activities, we're committed to fostering a vibrant, caring community all year round.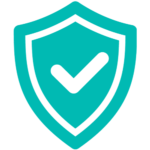 Your Safety is Our Priority
Experience peace of mind with our keycard-only access, securing entry to the building, lifts, and rooms after working hours. Plus, our Residential Advisors are on hand for after-hours assistance, ensuring you're always in safe hands.
Multi-Platform Customer Service
Enjoy hassle-free customer service with our attentive, well-trained staff attending to your every need. We're always just a call or message away, providing the answers and support you need no matter where you are on the globe.
3 Easy Steps to Secure Your Room at Y Suites
Step 1: Reach Out and Enquire
Initiate your Y Suites journey by filling out our enquiry form on our website or by messaging us on social media.
Step 2: Share Your Preferences
Our sales team will then contact you to discuss your specific needs, like your budget, desired amenities, and lease terms. To proceed, you'll need to provide a Confirmation of Enrolment (COE) letter.
Step 3: Confirm Your Booking
To secure your room, you'll need to make a 2-week deposit, a one-time mandatory fee and a bond payment. You can opt to pay via credit card (deposit within 24 hours, bond payment to follow) or bank transfer (within 24 hours).
*Note: If the payment isn't completed within the given time frame, our reservation team will send a one-time reminder. Failure to respond will result in the cancellation of your booking automatically.
Y-Suites is an amazing place for students to stay, study and mingle around with other students from around the world. The facilities are awesome and they even have monthly events and activities which keeps me looking forward for more. My favorites include the free food and movie nights at the cinema.
Happy experience in Y Suites. Friendly staff and beautiful environment. We have a large common kitchen for cooking together, a big common place for relaxing and making new friends and play games. We have gym facility and study roomed which is super good for me to have a healthy study life here~ The studio room is cleanness and cute. Every furniture is new and clean. Really love my own room
I have caught the discount rent. The location is near central market and main roads. It is very convenient!
YSuites has to be one of the best student accommodations I have ever stayed in. With nice rooms, indoor gym, a basketball court, a huge common area with common kitchen, quiet study areas and friendly staff, Ysuites checks all boxes a student needs. I was room hunting for 2 months in the Adelaide CBD and found Ysuites on waymouth to be the best. I can highly recommend any student to check out ysuites if they want to live in the city with affordable pricing and a great view. That Sky lounge is great!!
if you have any booking enquiries, fill up our contact form and our team will get back to you shortly!