According to the National Bureau of Statistics of China, there are 2,738 general higher education institutions in mainland China, with a total enrolment of over 30 million students, which does not include postgraduate level students. With such a large student population, it is very rare to see any third-party operated student accommodation in China. This article looks at the current on-campus living conditions and the lifestyle that has developed for university students in mainland China, as well as what they say about collective accommodation.
Four-Person Dormitory Is The Most Common Room Type, In Single-Gender Dormitory Buildings
The most common type of dormitory in Chinese universities that have been renovated in the last decade is the four-room dormitory. In addition to the four sets of loft bed with desks, these dormitories are usually accompanied by a separate bathroom. The entire dormitory building will usually only allow a single gender, but roommates are usually allocated by the university, and students of the same major from the same intake will usually move into adjacent rooms at random.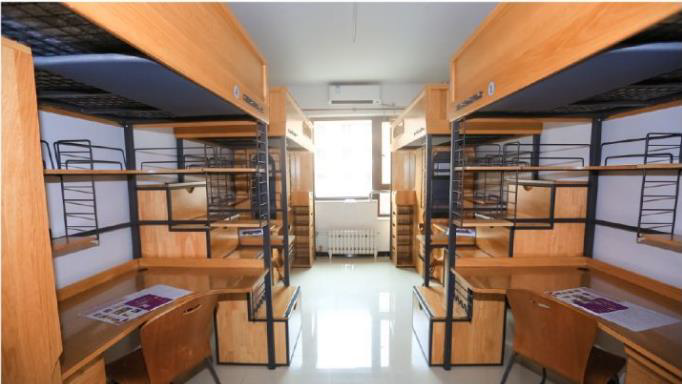 Government funded schools in China are expected not to make a profit on accommodation so as to cater for students from families of all income levels and as a result, the cost of accommodation in these dormitories is extremely low, usually no more than 1500 per person per year. Flatmates in the same dormitory are also required to share some of the bills, which mainly include their water and electricity spends. Some schools also charge for wireless internet, but this is usually an individual bill and students can choose to connect to the internet at different prices depending on their needs.
It may also happen that for some universities, due to space and funding issues, 6-8 people may be accommodated in the same dormitory room. In this case the student accommodation is relatively more cramped. Bunk beds are more common in such rooms.
Security And Accommodation Rules Are Strictly Taken Into Consideration
Apparently, students and parents alike think that living in a school-provided residence equates to security. These school dorms ensure the safety of students by employing security guards and dormitory supervisors to ensure the necessary supervision of student behaviour.
They usually strictly restrict visitors, especially those of the opposite sex, from entering the residential buildings. However, access for student residents is also restricted after the set curfew hours and many students complain that they are homeless when they return to their dorms too late. In addition, some universities may choose to cut the electricity or internet connection after curfew so that students can rest on time.
In addition to being required to go to bed on time, restrictions may be placed on the use of powerful electrical appliances in residence that pose a fire safety risk, which may include small cooking appliances or high-powered hair dryers.
Dormitory Life Has Created Lifestyles And Even Businesses
Interestingly, students are also very good at transforming their dormitories by buying 'dorm room goodies' to improve their satisfaction. For example, student bed curtains, bed desks and hanging chairs are all very popular among students. People are also keen to show off their lifestyles by showing off their dormitory decorations and modifications.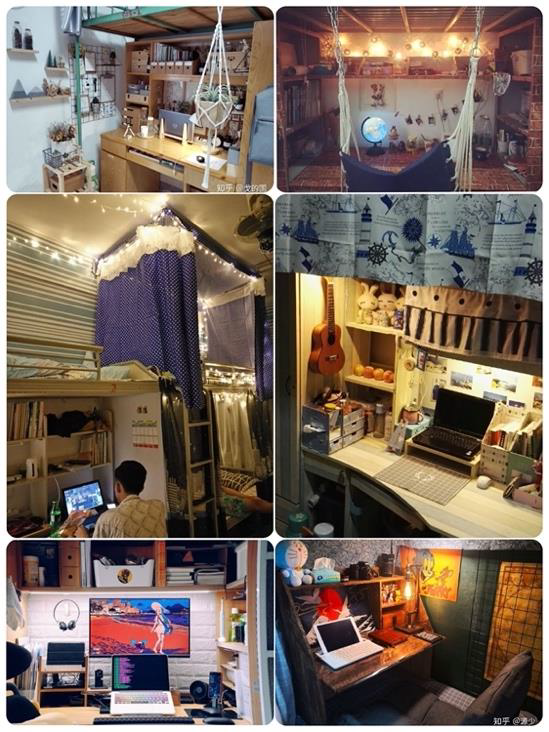 In addition, the constraints of the accommodation environment have created many commercial ideas specific to this scenario. For example, some students in the girls' dorms will set up their own nail studios to offer affordable manicures to their friends who live next door. And some students will buy large quantities of daily necessities during the discount season and distribute them to other residents for a small profit by selling them below retail prices.And eleme, which has now become a giant in China's online delivery market, also started as a small entrepreneurial attempt by its founders to solve the problem of ordering takeaways for themselves and their mates in university dormitories.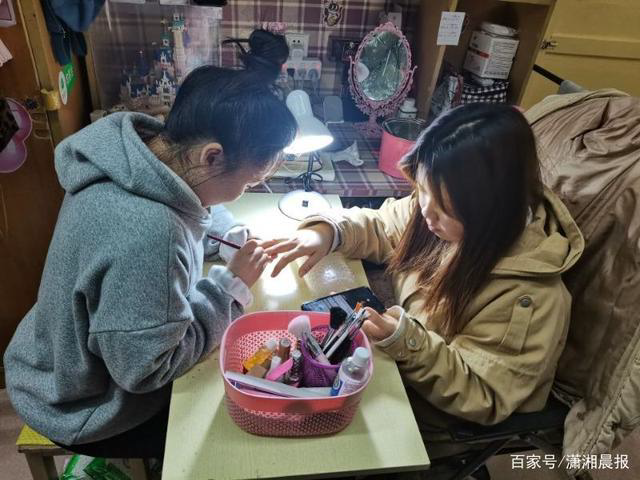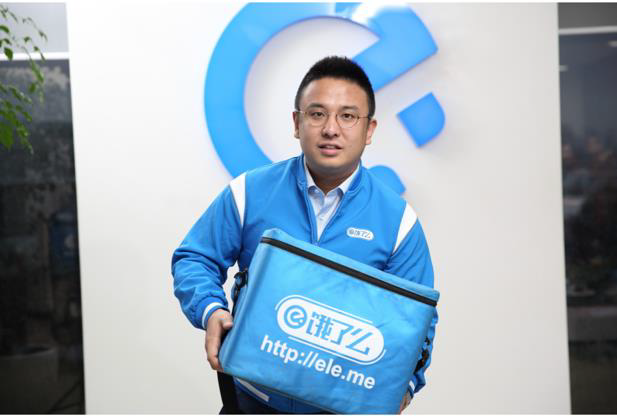 Some Find Dorm Life Cosy, But Others Cannot Adapt
For the generation affected by the one-child policy, many students have never tried to live away from their parents and with peers for any length of time before entering university. This type of collective living is full of unknowns for them. Some students adapt quickly to this life and enjoy the warmth of university life with their newfound friends. However, for some students, this life is difficult to get used to through a short period of bonding and they may not be able to take care of themselves away from home or may have conflicts with their flatmates due to differences in their lifestyles.
These cases, both positive and negative, have been discussed on social networks, and there have even been occasional conflicts between roommates that have escalated into criminal cases. In response, over the past decade or so, more and more universities have been enhancing their psychological care for students during the settling-in period, trying to intervene at an early stage of the conflict, helping students who cannot fit in to a new environment or allowing them to choose off-campus accommodation alone.
In China's first and second tier cities, private properties around universities are also popular among students. These 1-2 bedroom flats are often favoured by student couples or graduating students. Free from the control of the school, they are available at a cost of 1000-2500 RMB/person/month in exchange for more living space and a more flexible and free living style. Universities are often willing to grant requests to live away from campus after signing a safety waiver with parents.
In some cities, there are also companies that offer shared accommodation, renting 3-5 bedroom flats and subletting each room to tenants of a similar age, usually for a period of 3 months to a year. This type of rental has also become the preferred rental option for many university students who stay in the city where their school is located after graduation, or for young people moving to a new city to work.
Even though Chinese internet platforms will often feature students' woes or complaints about dormitory life, people will envy the accommodation of overseas students by comparing the environment in Chinese and foreign dormitories. But this experience of living together with students from whatever background is still identified as a fond memory shared by Chinese university graduates. They miss the life they had at university and benefit from the skills and experience they have learned while living on campus, and most importantly, the friendships they have formed with their flatmates have become a treasure that many young Chinese people will cherish for the rest of their lives.